A little more about the people of V & R Accounting…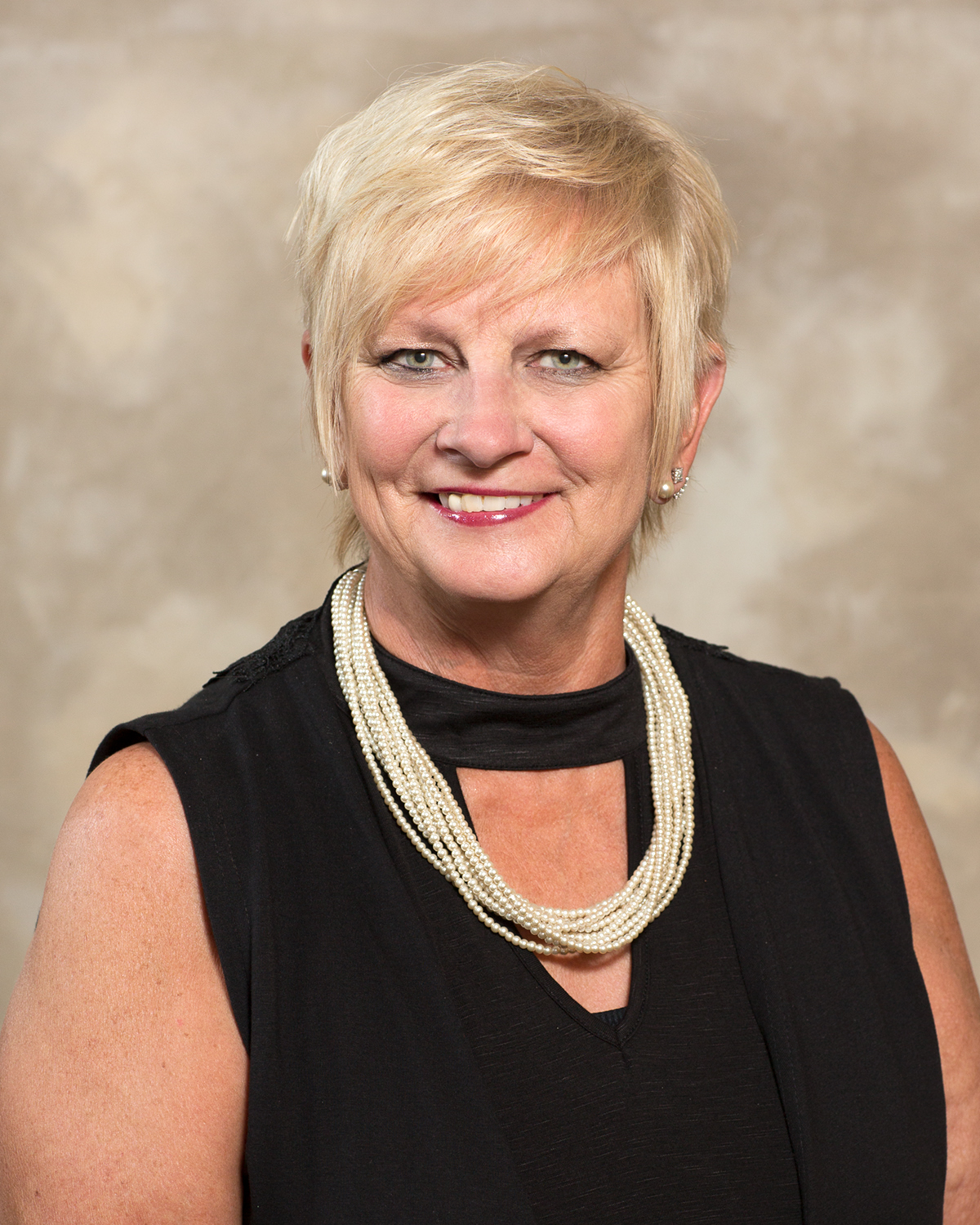 Sue Voth
Enrolled Agent
Sue Voth owns V & R Accounting, Inc. in Quincy, IL.  She has been in the tax preparation field for 30 years.  Her firm prepares over 1500 returns of all types – individual, partnership, corporate and trust & estate.  She specializes in small business tax planning.
She has been an enrolled agent since 1983. She graduated from John Wood Community College.  She is a nationally recognized speaker on various tax topics.  She currently teaches for the University of Illinois federal tax school program.
She is a member of NATP and NAEA.

Kim Parrish
Certified Public Accountant

Kim started at V & R Accounting in January of 2011. She has over 30 years of tax and accounting experience with 17 years of public accounting and 13 years as comptroller of a small business. She is also the Business Manager for a local nonprofit agency.

She graduated from Illinois State University with a Bachelor's Degree in Accounting. Kim passed her CPA exam in May 1983 and was awarded the Elijah Watts Sells award for passing the Uniform AICPA exam with high distinction. She is licensed by the IL Department of Financial and Professional Regulation.


Kesi Holbrook

Kesi Holbrook joined V & R Accounting, Inc in November, 2016. She graduated in 2000 with a bachelor's degree in Accounting from Quincy University.

She has over 15 years of experience as a financial analyst, specializing in the healthcare and higher education industries. She manages the sales tax and accounting needs for our clients.

Kesi is married and has 6 children residing in Arizona. She enjoys working out, golfing and keeping up with 5 boys.


Jessica Vowels

Jessica Vowels, has been with V & R since February 2017. She has over 15 years of experience in the tax preparation field and enjoys working with her clients helping them pay the least amount of tax legally possible.

She graduated from John Wood Community College in 2014 with an Associates degree in Accounting. She also handles the IT part of V & R and oversees day to day operations.

She is a Quincy native and lives here with her 2 children. She enjoys socializing with friends and family.


Janet Shriver

Janet Shriver joined V & R in December 2017 as our payroll specialist.  She handles the payrolls and all the payroll taxes.  She has 9 years of payroll experience and enjoys working with our clients handling their payroll requirements.

She attended Gem City Business College and has 15 years of experience in Municipal Accounting.

Janet is married to her bestfriend, Kent and they enjoy camping with friends.


Chris Russell

Chris joined V & R Accounting, Inc. in March 2016.  She graduated from Quincy College with a Bachelor's degree.  She is the friendly face of V & R as she greets our clients and handles the receptionist duties of our office.

She enjoys being outdoors and working with gardening and landscaping ideas.  Cooking is also a favorite of Chris's to share with her family and her fellow employees.

She spends quality time with her family – especially her grandson Alex and creating memories that she shares with others through her scrapbooking skills.


Tom O'Saben, EA

Tom joined our firm in September 2019 when his firm merged with V & R. He is the Director of Education for the National Association of Tax Professionals (NATP) and had his own tax and accounting business in the metro east area of St Louis for over 20 years. He specializes in individual tax preparation.

He is married and lives in Glen Carbon, IL and enjoys traveling. He is also a self-proclaimed expert on movie trivia.


Toni Cook

Toni is the friendly face of V & R at the Quincy location. She joined our team in May 2021 and comes to us with 20 plus years of customer service. Communication skills are her strong suit and she is very organized and efficient.

She lives in Carthage, IL near her family and loves doing research on genealogy. She enjoys sports and country life and spending time with her dogs.


Gabrielle Douglas

Gabrielle joined V & R in January 2020. She received her Bachelors of Science in Accounting and Business Administration from MacMurray College in 2014. She brings over 6 years of tax preparation and accounting experience to our firm.

She enjoys sports and family time with her 6 siblings and parents.


Sarah Kohlbrecher

Sarah joined V & R in July of 2022. She received her Bachelors of Science in Business Administration from Southern Illinois University of Carbondale in 2014. You will see her in the front office at our Maryville location.

In her free time, Sarah enjoys spending time jeeping with her family and friends.